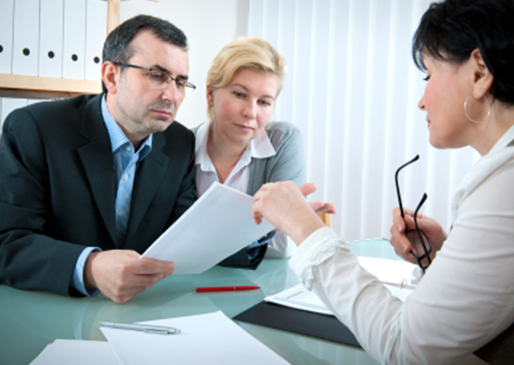 Compare Insurance Quotes with KLM Insurance Solutions, Inc
Are you currently looking for high-quality, reliable insurance coverage options in Pennsylvania? KLM Insurance Solutions Inc. is here to help! We have highly trained and knowledgeable insurance agents who can offer potential clients top-quality insurance policy options to fit their specific needs. Whether it's a home insurance policy or one for your vehicle, there is a policy to offer the protection you can rely on.
Finding the Right Insurance Policy
The best way to protect the things that are important to you is to find the right type and level insurance protection for each specific need. The first step toward getting the right insurance is to find a reputable agency who offers quality insurance products. At KLM Insurance Solutions Inc. we have the right options for all of your insurance needs. We currently offer insurance products for home, auto, watercraft, condo, flood, and umbrella and are ready to work directly with you to find out exactly what your situation requires.
A Helping Hand
We are committed to providing you with the knowledge and assistance you need from experienced professionals to allow you to protect your belongings and investments. There is a full range of products available at our agency to give you the options you need to prevent loss and give you peace of mind year-round. Residents of Pennsylvania can get the personalized services they need from a highly respected company who has caring, professional agents whose goal is to offer top-quality insurance protection.
Don't guess when it comes to choosing an insurance policy. Call or stop by the office of KLM Insurance Solutions Inc. today if you're a resident of Pennsylvania and find out more about how we can help you protect yourself and the things you value.